More than 75 jears of flooring expertise
VEBE can look back on more than 75 years of flooring expertise. As a pioneer in needle felt technology, the first Strong collection was launched in 1968. We gradually expanded this to a total package of floors, with a great diversity of colours, tiles and rolls. The original German solidity has always remained paramount. Our customers in Europe also experienced this, who have purchased more than 60 million m2 Strong needlefelt over the years.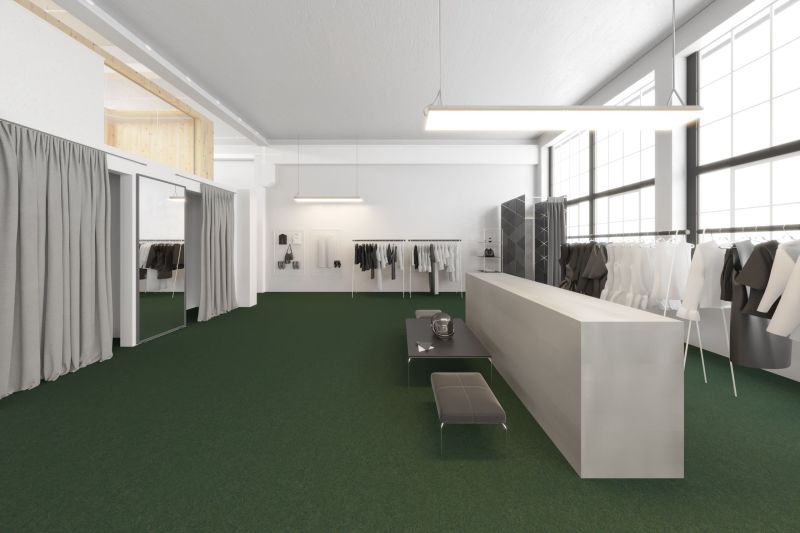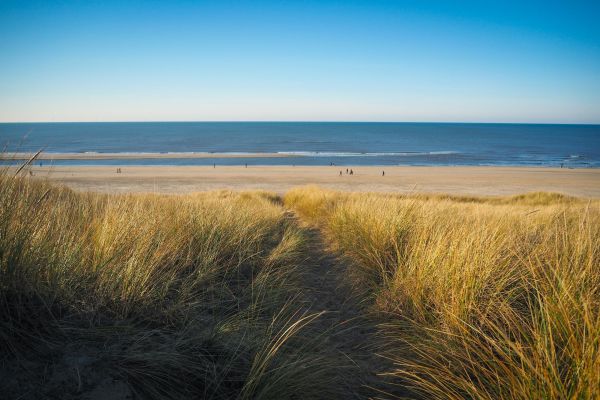 Balance between economic and ecological benefits
The theme of sustainability plays an important role at Strong. For example, we produce all our needle felt floors in a clean and energy-efficient way, using sustainable raw materials. We also have several sustainability certificates for ecological production. Strong has an above-average longevity and retains its appearance over the years (10-year warranty on Strong 956 and 966). In this way you choose the optimal balance between economic and ecological benefits!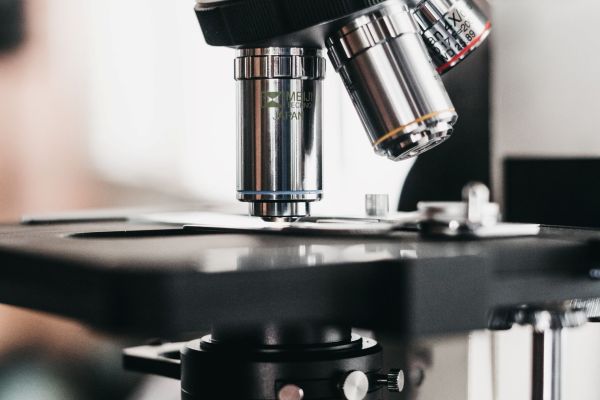 Research & Development
The highest quality needle felt floors; at Strong Objekt we don't settle for less. That is why we have our own research & development team and a modern laboratory. We subject our products to extensive tests and are therefore continuously looking for further optimization. Renowned certification institutes in Europe and America also take a close look at Strong Objekt. We are proud of our ISO 14001 and ISO 9001 certified manufacturing processes.
The best of both worlds with Dura Contract
Together with Dura Contract we offer you a complete package of needle felt and tuft qualities for the commercial sector. In this way we combine the best of both worlds. Whether it concerns retail, offices, healthcare or educational institutions; these two strong brands are made for every high traffic location. Create a creative and motivating work environment with the endless possibilities of Strong and Dura.
VEBE, passion for floor coverings for over 75 years
VEBE is the driving force behind Strong Objekt. In 2018 we took over the originally German brand from DWL. As a genuine Genemuiden production company, the passion for floor coverings is deeply rooted. And that for more than 75 years. Every day we search and deliver the solutions our customers demand. With a high service level from both our internal and external service.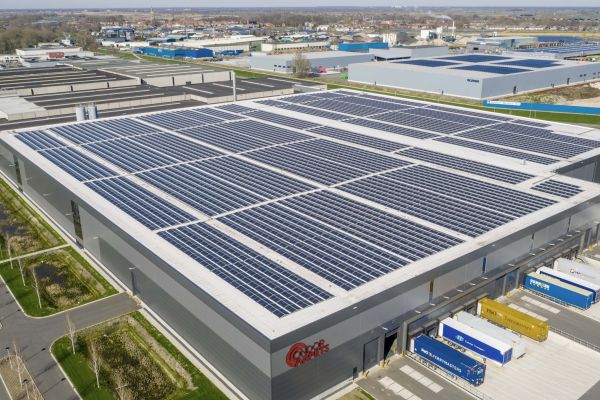 Condor Group
VEBE is part of Condor Group; one of the largest carpet producers in Europe with an annual production of more than 140 million m² of textile floor coverings. This economies of scale allows us to switch quickly when realizing all your floor wishes. In addition, you can always fall back on the broad expertise at all levels of our organization.
The added value of Strong Objekt
Strong Objekt offers you many inspiring options for your office environment. With our textile floor covering you get the most wear-resistant, maintenance-friendly and sustainable floor solution, for a strong foundation under your organization. Discover the added value of Strong Objekt!