GEOMAR (Kiel)
A Unique Platform for Marine Sciences in Europe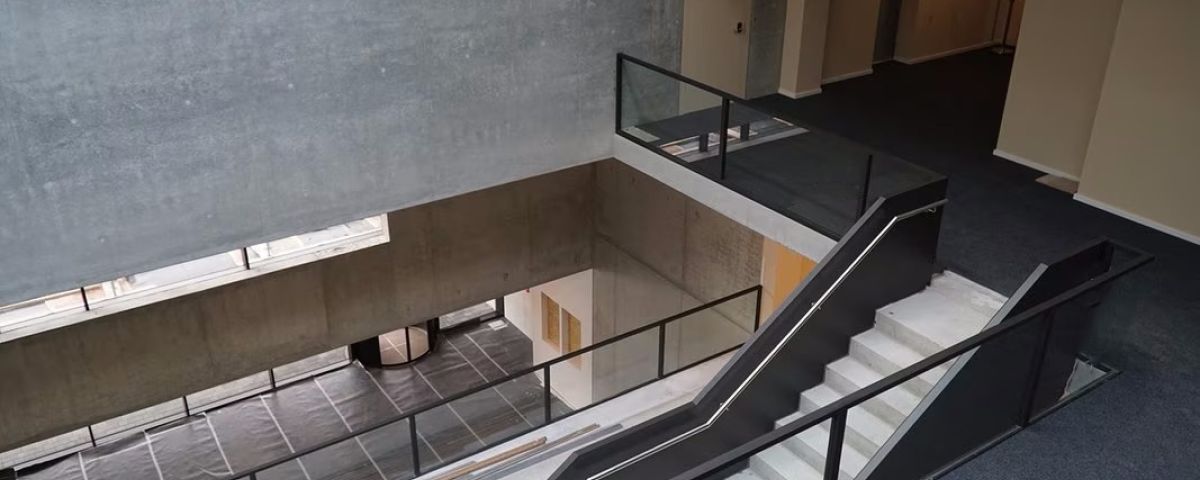 A new extension of Kiel's renowned GEOMAR marine research facility has been built at the Kiel Sea Fish Market. Research labs, administration and central facilities, have been brought together at the new location on the eastern shore of the fjord.

The interplay between the hermetic surrounding façade of the building corresponds with its surroundings. The triangular design elements, designed as sail-like facets, change its effect and captures the maritime mood of the place. Due to the façade structures, an interesting play of light and shadow is created when the sun is shining.
The unmistakable architectural design of the versatile object façade is transferred to the interior of the building; in which transparency, communication and flexibility are conveyed with modern working environments. A place where work, research and knowledge are combined, the building includes a library, 230 offices, 19 conference rooms and 166 laboratories.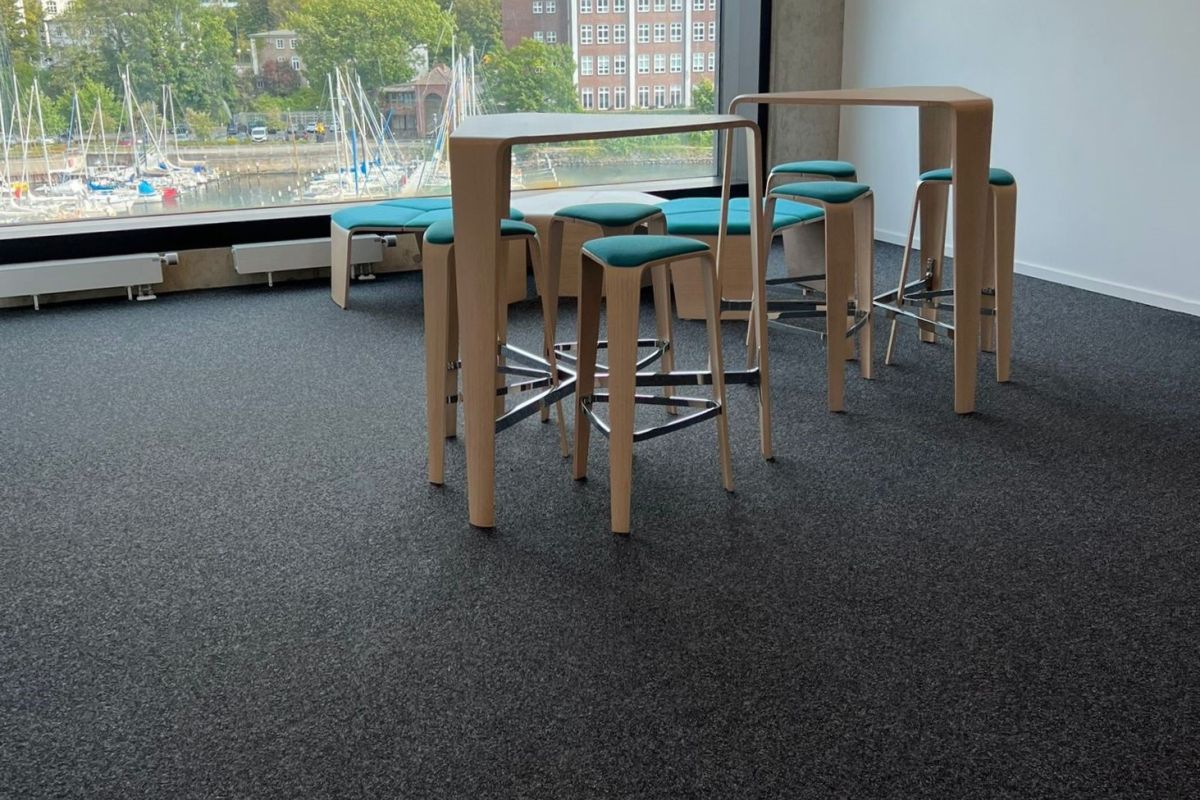 Due to the many different usage requirements, the core aspects of haptics and robustness were decisive in the choice of the Strong 956 needlepunch flooring. With 8,500 m², the sustainable premium quality Strong 956 with a 10-year warranty is an unmistakable room element and part of the architectural synthesis of the building. In addition to sustainability and functionality, Strong 956 with its high-impact sound insulation also contributes in sound absorption for the GEOMAR project.
Project Description
Project

Location

Quality and Color

Surface

Architect

Installation

GEOMAR - Helmholtz-Centre for Oceanresearch

Kiel, Deutschland

Needlefelt Strong 956 color 050

ca. 8.500 m²

Staab Archt., Berlin

Boden Sprick, Kiel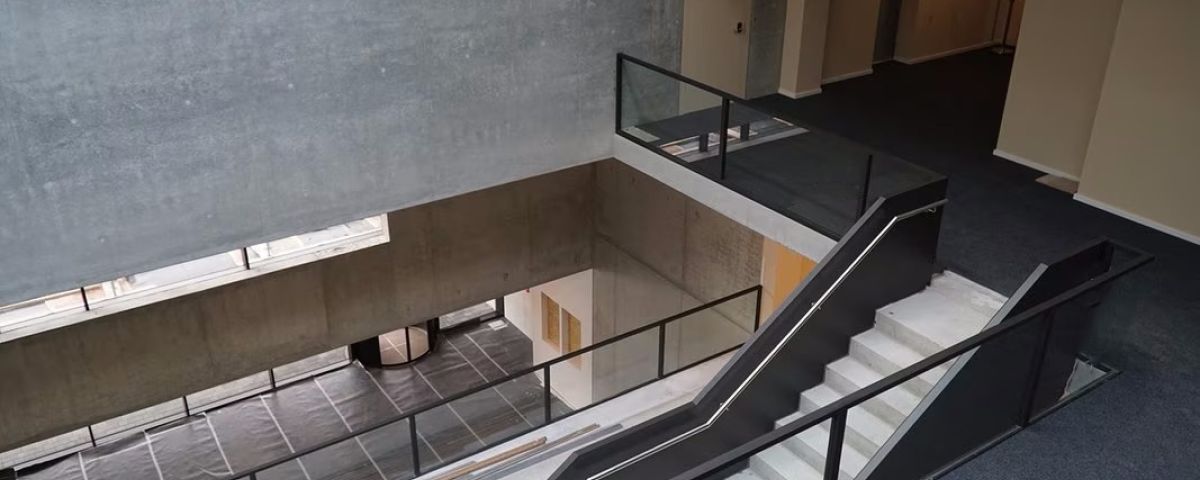 Subscribe to the newsletter