Mitteldeutscher Rundfunk - Central German Broadcast (Leipzig)
Strong 966 Modul Needlefelt – Unique, easy maintenance and a long lifetime

During the renovation of the office building from Mitteldeutscher Rundfunk (Central German Broadcasting) in Leipzig 1000 square meters Strong 966 – 085 tiles were placed in the offices. It is noteworthy to mention that the Strong 966 was already installed 15 years ago in certain areas of the building. In these areas no renovations were needed, because the inexpensive cleaning methods used caused that no signs of wearing are visible to this day.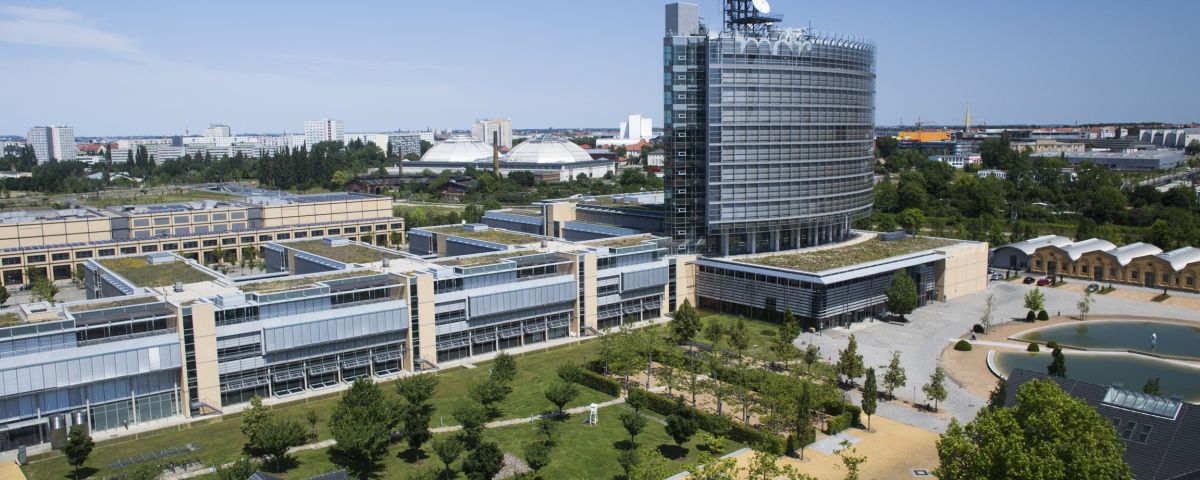 Excellent room acoustic thanks to Strong Needlefelt Tiles
Strong 966 needle felt offers a low-noise flooring solution that ensures pleasant room acoustics in the tall rooms at MDR. Together with health and environmental certificates, the Strong 966 carpet tiles offer the premises an attractive an healthy work environment. The powerful Strong 966 combines functionality, design and sustainability in an exemplary way and for these reasons the broadcasting corporation MDR continues to rely on the needle felt quality Strong.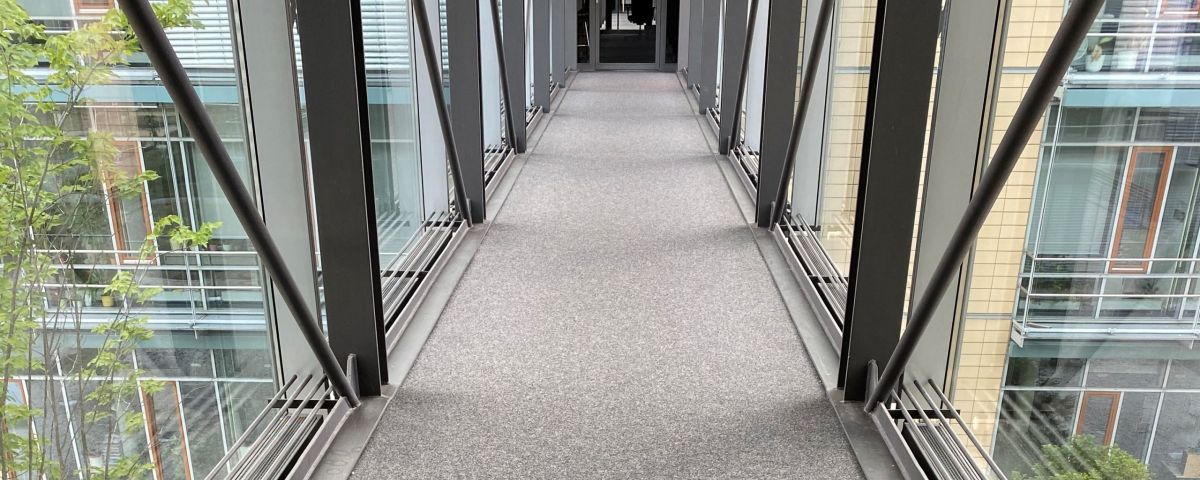 Project Description
Project

Location

Needlefelt product / colors

Area

Mitteldeutscher Rundfunk (MDR)

Leipzig, Germany

Strong 966 Modul color 085

1.000m²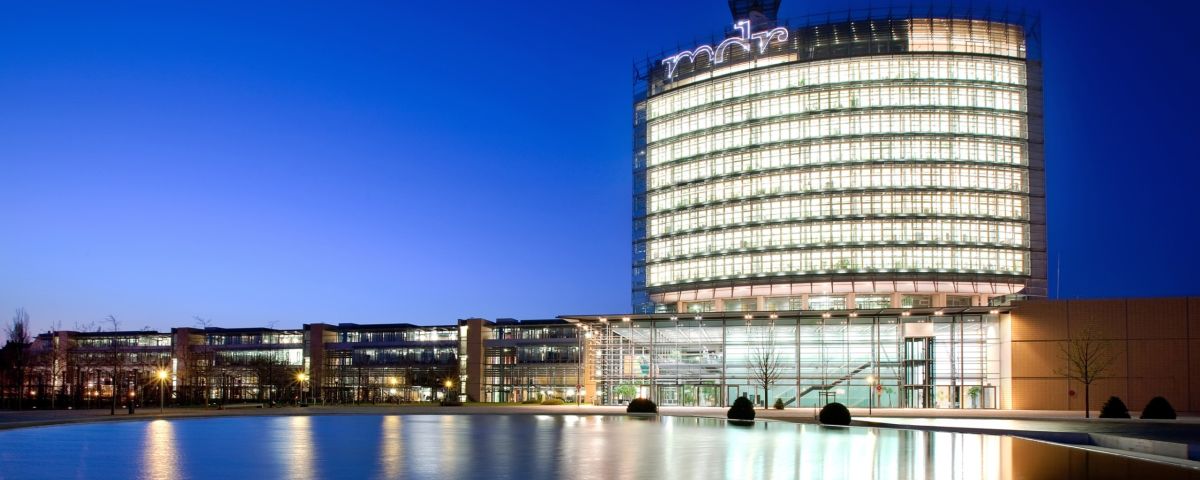 Subscribe to the newsletter