Sommer GmbH (Neuhausen)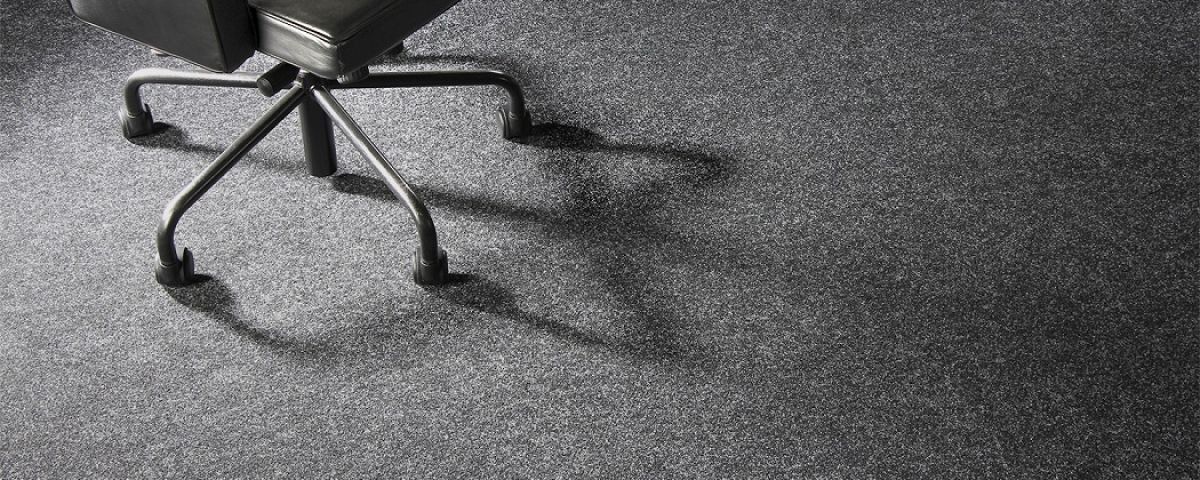 Needlefelt in combination with elastic floor covering
Modern office architecture is dynamic and versatile. This calls for robust floors. At the company Sommer GmbH a redesign in the office/sales area was carried out. In accordance with main theme "material effects and contrast", the tile quality Strong 966 was installed in combination with an elastic floorcovering.
Needlefelt colour range
The colourrange of the Strong 966 Modul is not only coherent in itself, it also corresponds with the colours chosen for the colour palette chosen for the project. The harmonious spatial concepts were implemented throughout the building, creating elegant and aesthetic zones dividing the space and enables easy orientation.
Project Description
Project

Location

Needlefelt product/colors

Area

Fa. Sommer GmbH

Neuhausen, Germany

Strong 966 Modul color 50

400m²
Subscribe to the newsletter