Vocational Training Center Dithmarschen (Heide)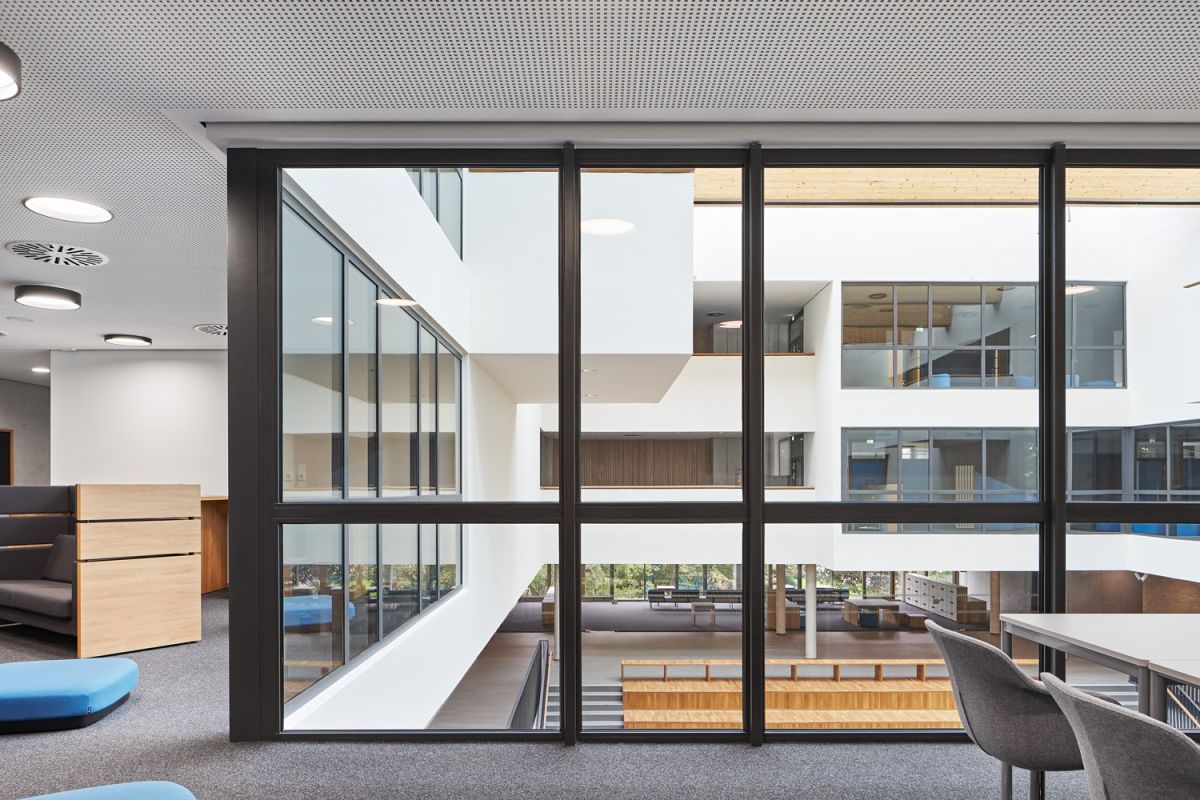 The new vocational training center Dithmarschen, located in Heide (Germany), has been designed for four educational centers with shared specialist classrooms and administration offices. The interior offers many open spaces that allow versatile learning. Around 3500 students will be using the new building. The study environment plays a major role in facilitating optimal study conditions and concentration. Thus much emphasis was placed on the selection of materials for the interior.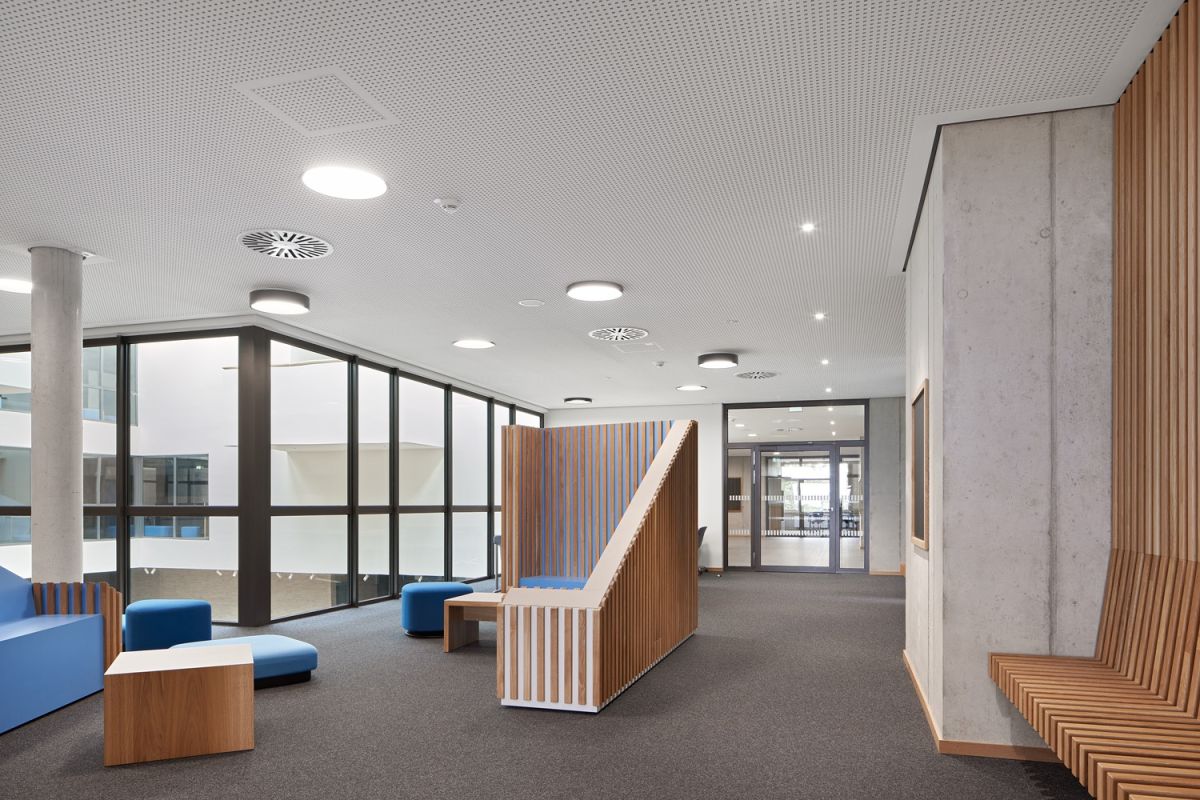 The choice for flooring fell on the high quality needle felt Strong 745 in the colour 088. In total 4600m2 of the Strong was installed in the building. The construction of this coarse fibre needle felt quality and the wear layer made of 100% polyamide ensure that the flooring, even after heavy use for a long period of time, will hardly show any wear. Thanks to its high durability the product lifespan will be extremely long, making the Strong 745 a sustainable flooring choice.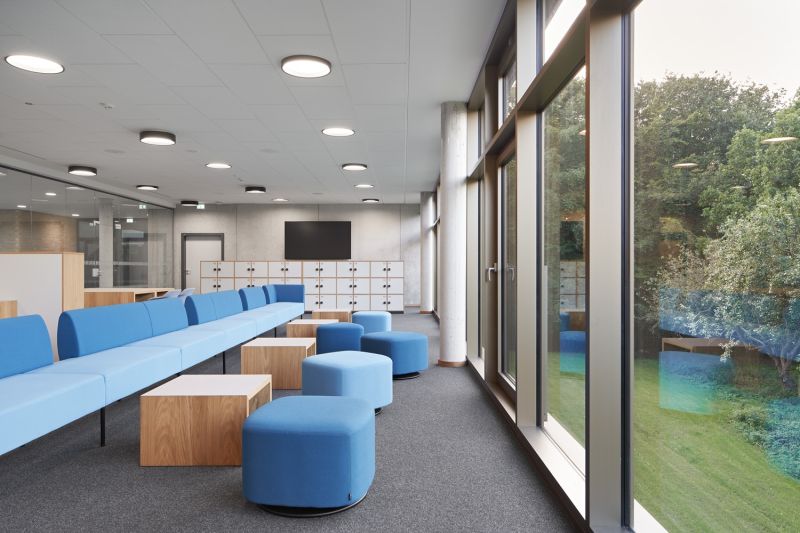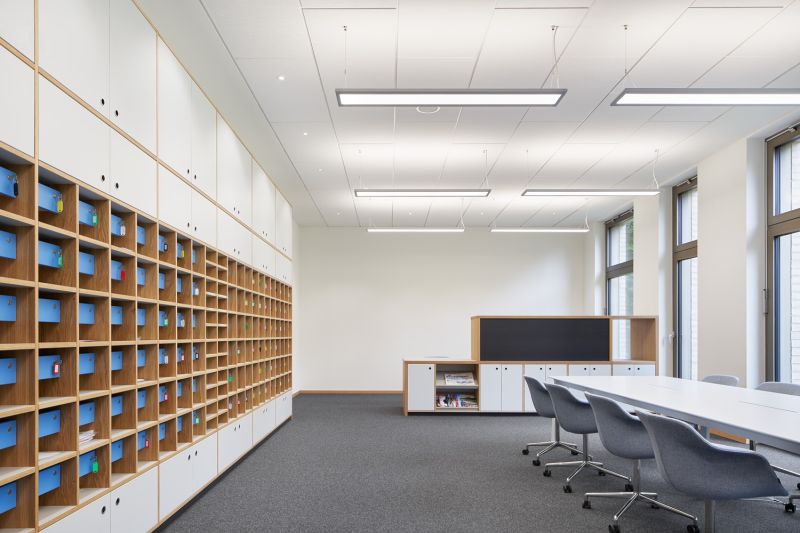 Project Description
Project

Location

Needlefelt product/colors

Area

Architect

Photography

Vocational Training Center Dithmarschen

Heide, Germany

Strong 745 S-L Colour 088

4.600m²

ppp architekten

Stephan Baumann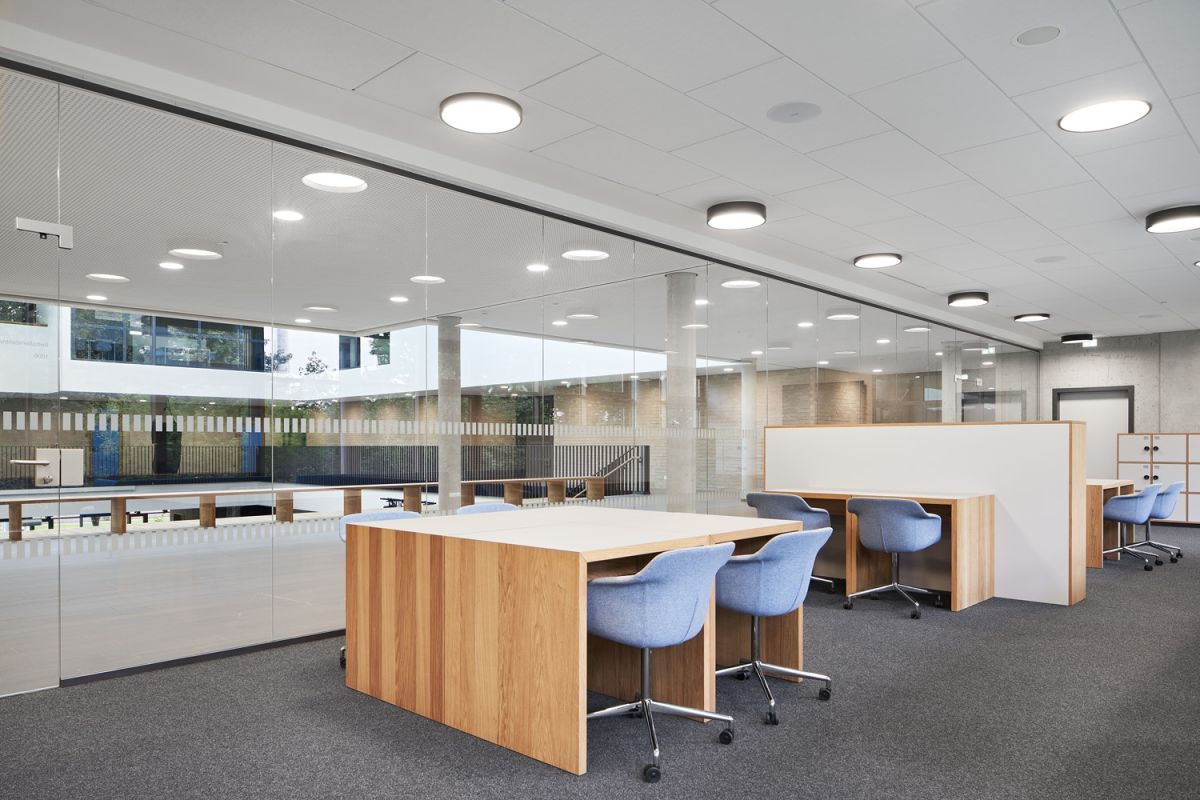 Subscribe to the newsletter