References
For decades, Strong needle felt carpet has been a household name in the world of textile contract floor coverings. With over 60 million square meter of Strong worldwide, the Strong needle felt collection stands for strength and durability par excellence.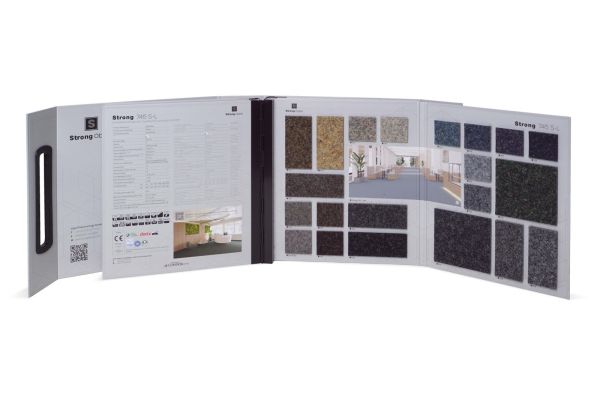 Request the sample book
A picture says more than a thousand words. But we understand that you first want to see and feel our products with your own eyes. Request a sample book before making your final choice.